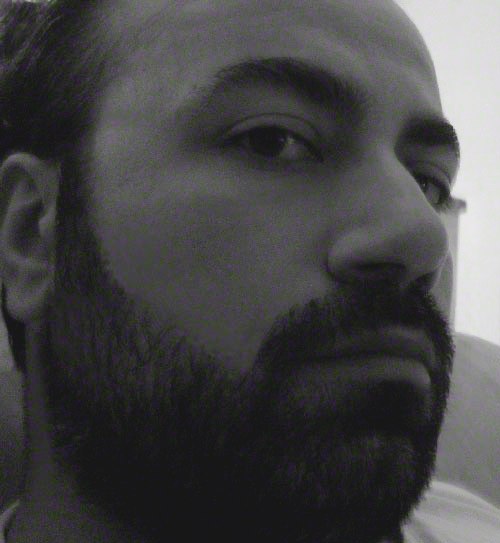 LORENZO MATERA
(stile's creative director and chief designer)
Designer, works in technical/stylistic projects and expert advice in the field of upholstered furniture and furnishing .
In his training experience he studied project and design in Bologna university he had teachers like ROBERTO SEMPRINI, authoritative performer of the Italian design in the word, with his " TATLIN" and VALERIO SACCHETTI (Guzzini designer). Lorenzo Matera works in a well-known industrial group in the field of upholstered furniture as engineer and designer in the prototype department. For several years, he's working with upholstery furniture factory and prototypist with historical experience.
Has several publications about his project to client companies in different furniture and design magazines. In 2014 becomes head of the project stylistic Stilè's brand department and creative for the IDENTITY collection.
In the constant research of style and techniques that puts him to finding the perfect balance and harmony between traditions and innovations, reasons and feelings, aesthetic beauty and functionality, the reality and sweet dream typical of the romance and in finally between the cold high-tech innovation and the human warm that you can feel it by the tailoring creations from the Italian experience and traditions. Stilè would like to be the summary of this continuous challenge that he would like to share with the desire and emotions of people that will live his creations.
"IDENTITY is the concrete expression of my personal concept of home-contract (or residential contract) that is the result of my knowledge, of my sensibility and that materializes merging some concept in the pure contract and in the home living. The product well thought out and creative but not purely artistic, and understood as "art object" that shows just organic forms abstract but not define. IDENTITY combines ingenuity, constant research and esthetic quality without neglecting the practical needs that satisfied the advanced solutions."