Slide is the interweaving between movement, light and slip. The design is original and suggestive, is linked to the consistency of the brand philosophy careful to combine stylistic and functional research.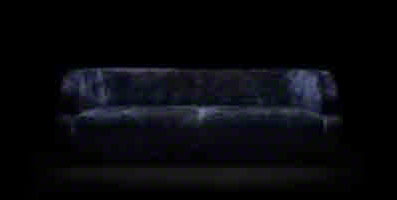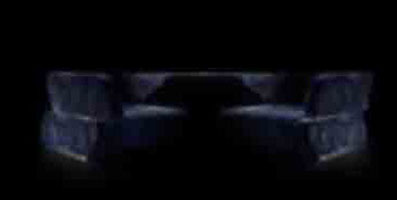 CLADDINGS OF CUSHIONS AND SEAT
​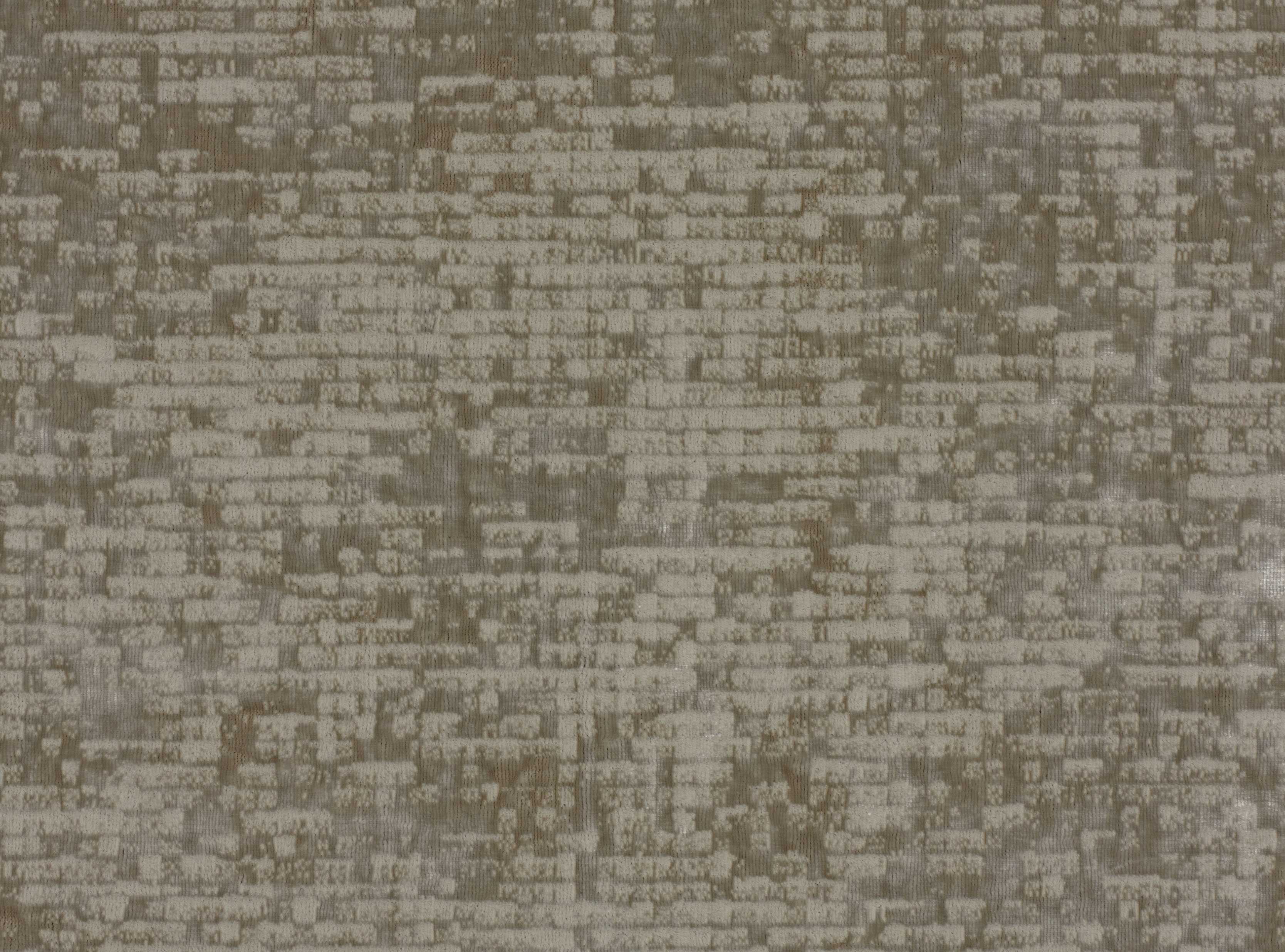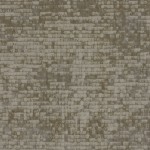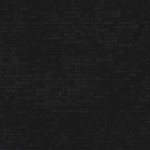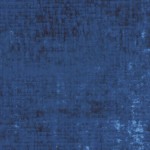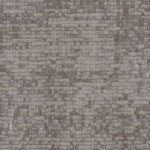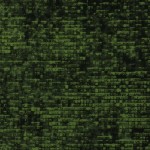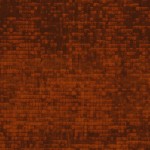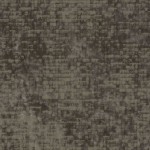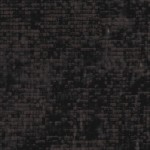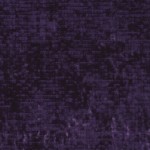 VELVET – Composition 52% VI – 36% CO – 12% PL
Customization options in relation to availability at the moment or elements provided by the client.
The colours are approximate, they may undergo a change.