Quadra draws its inspiration from the concept of joints. The anchors, regular and symmetrical, recall the primordial forms, the proposal is minimal in his essence but extraordinary for the environmental empathy that establish with who take the benefit and the surrounding things. The seats combine personality and ergonomic comfort.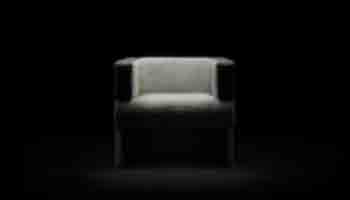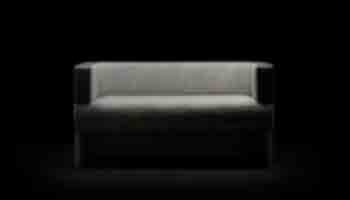 CLADDINGS OF CUSHIONS AND SEAT
​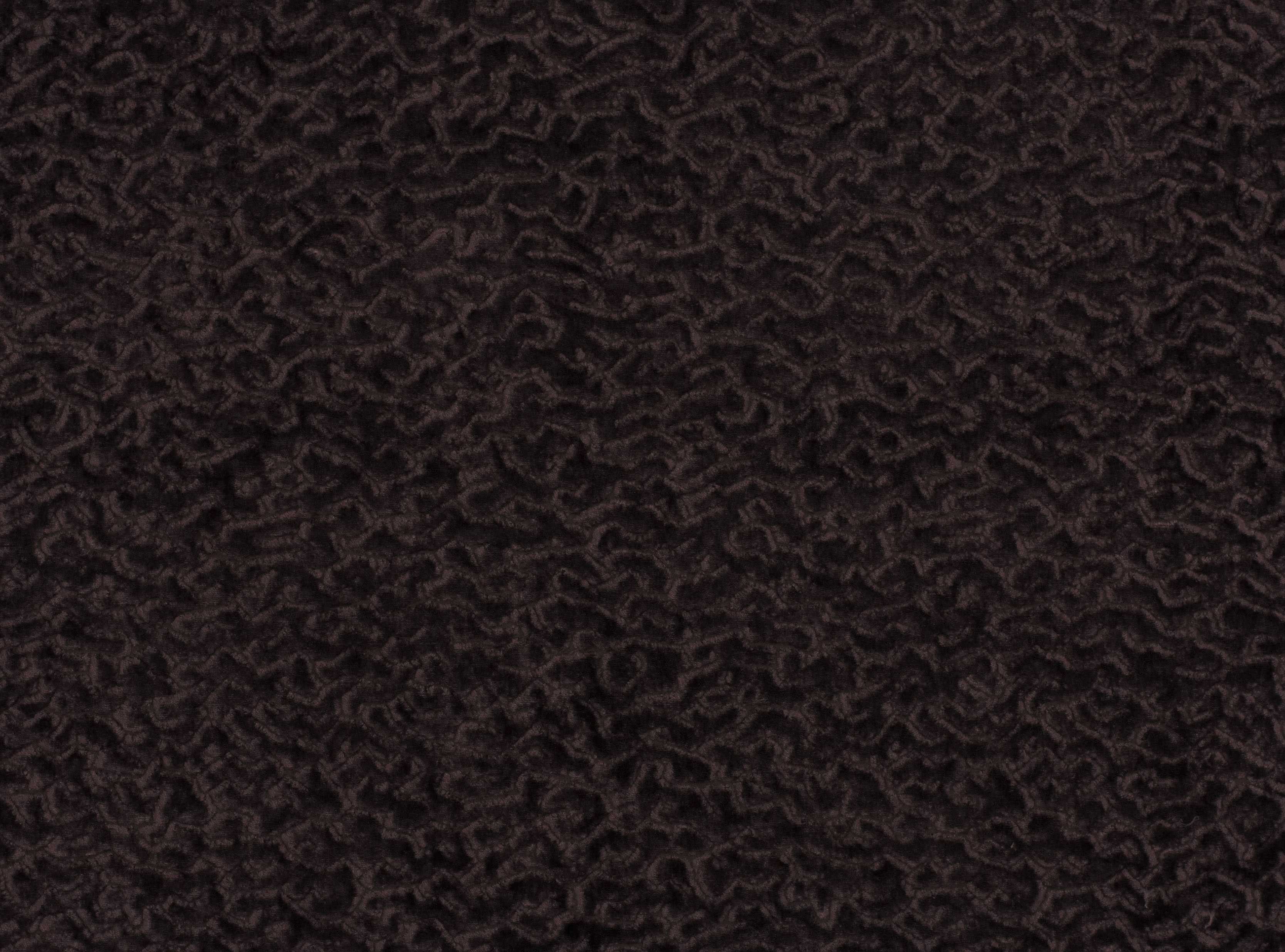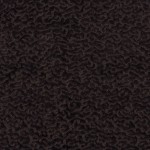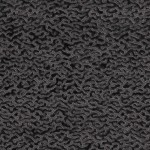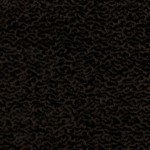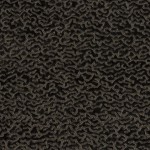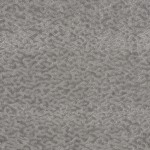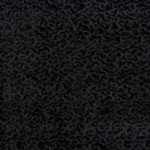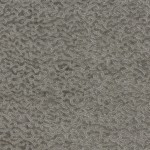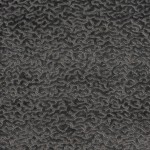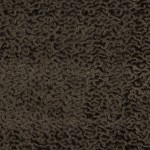 VELVET – Composition 59% VI – 37% CO – 4% PA
Customization options in relation to availability at the moment or elements provided by the client.
The colours are approximate, they may undergo a change.