Is a review of the lines of the letter H from the Latin alphabet traceable ideally in the stainless steel frame. The seats has several chic details: symbiotic coexistence of elegance and use practicality use.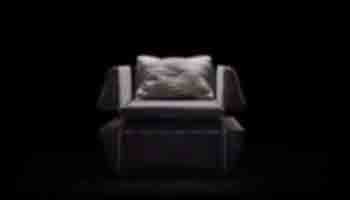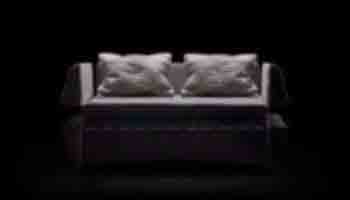 CLADDINGS
SEAT
​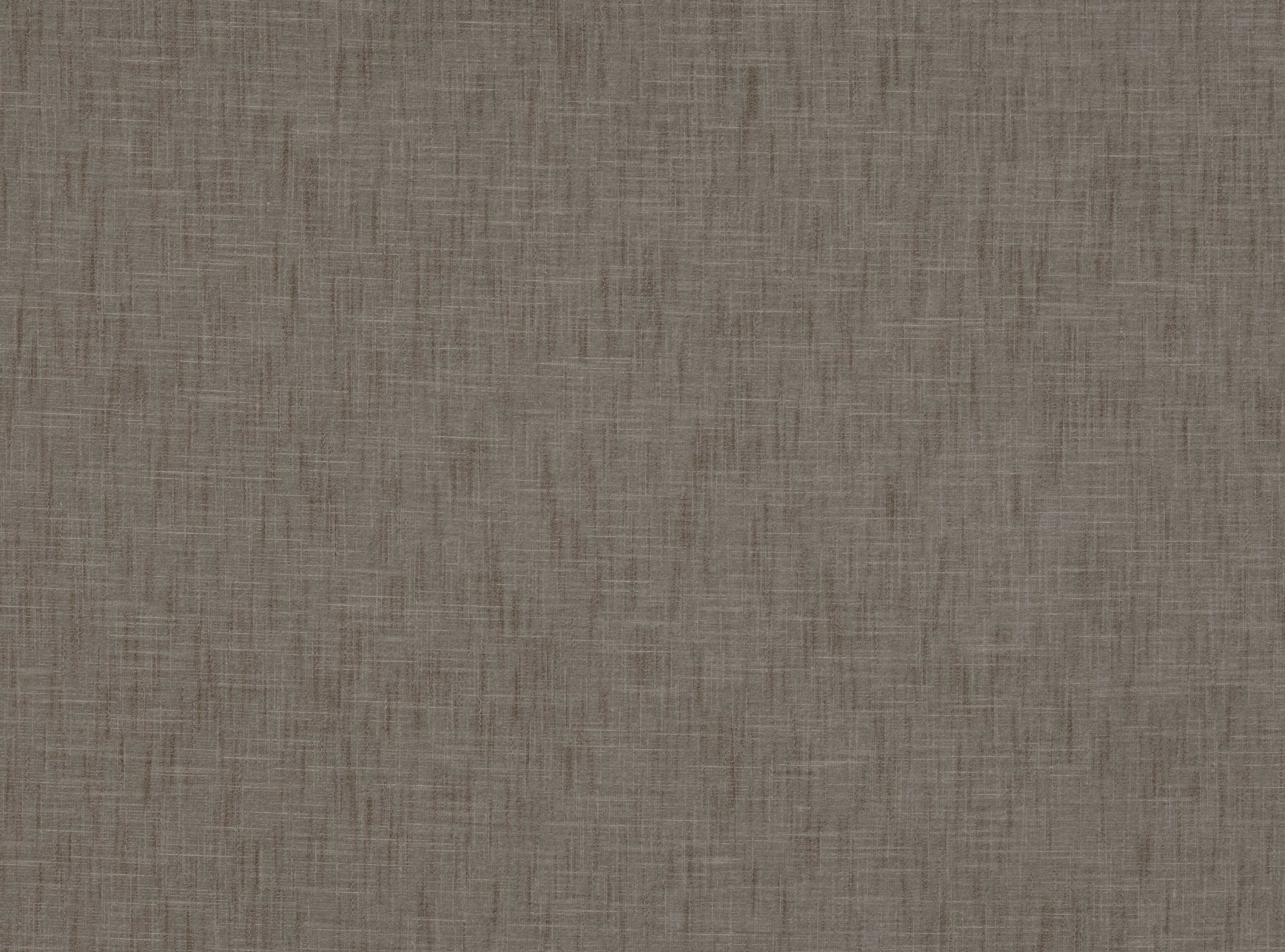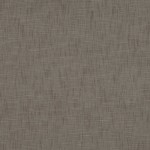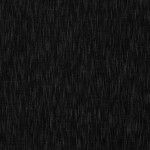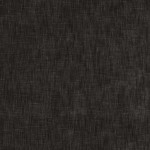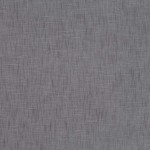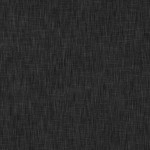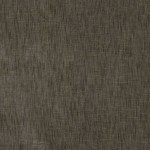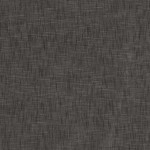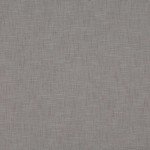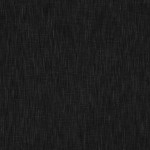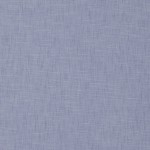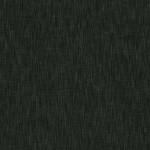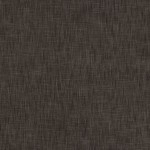 VELVET – Composition 52% CO – 24% VI – 24% PL
R-TYPE PLEATED CUSHIONS
​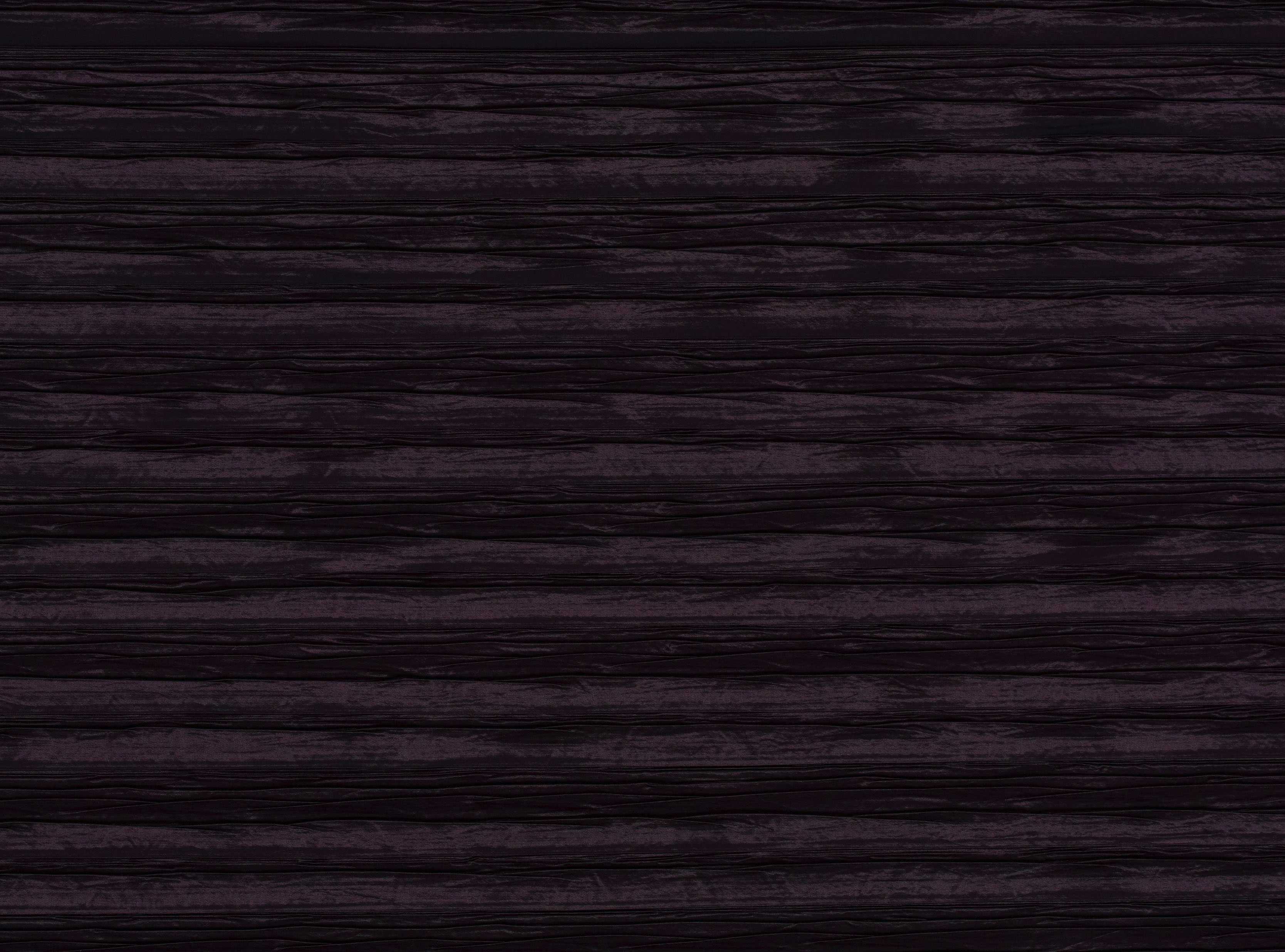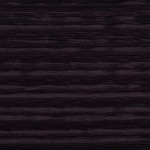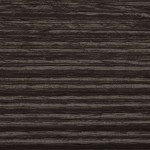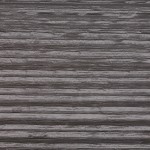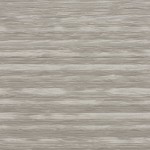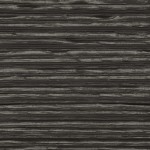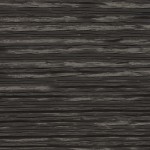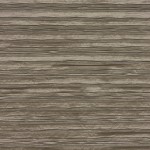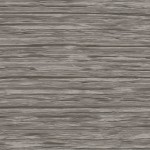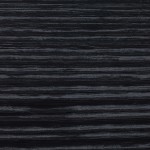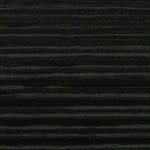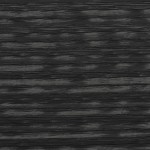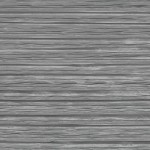 PLEATED SATIN – Composition 75% PL – 23% CO – 2% MET
Q-TYPE FUR CUSHIONS
​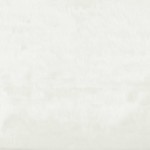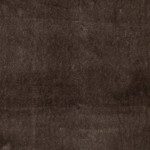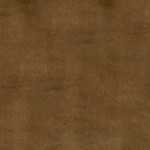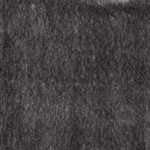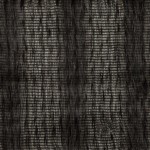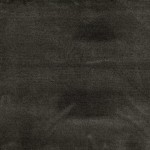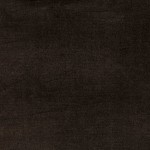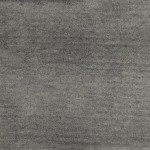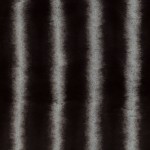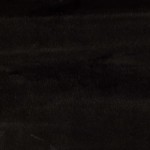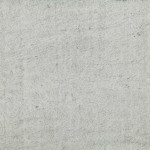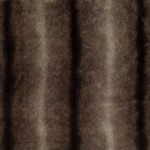 Customization options in relation to availability at the moment or elements provided by the client.
The colours are approximate, they may undergo a change.