In its frontal profile captures the birds of prey extension wings. Its character is the liberty, its spirit is made by light . FLY is liberty to fly, power of thought, give light up the imagination and gives atmosphere effect.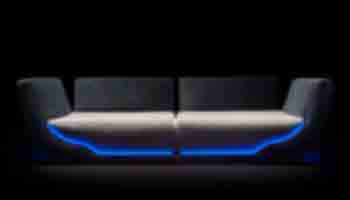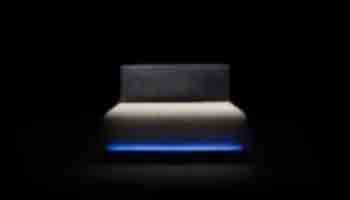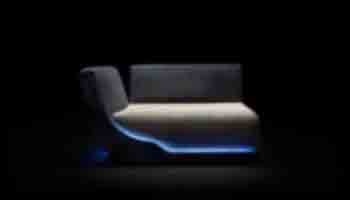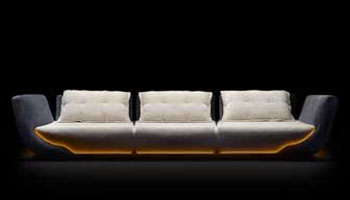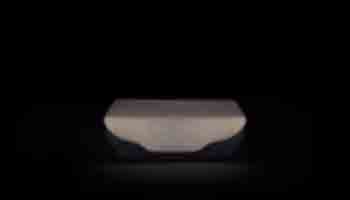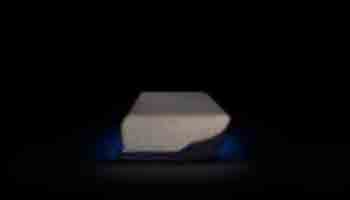 CLADDINGS OF CUSHIONS AND SEAT
​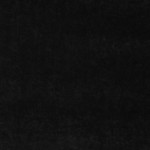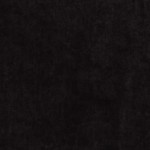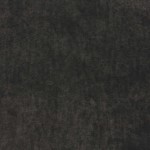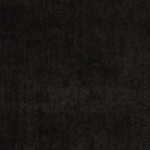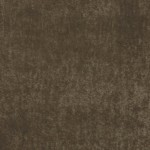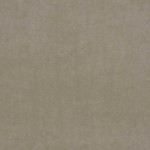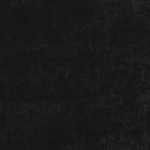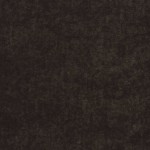 COTTON SPONGE – Composition 57% VI – 22% CO – 14% WO – 7% PL
Customization options in relation to availability at the moment or elements provided by the client.
The colours are approximate, they may undergo a change.