Is a futuristic proposal, calls from interaction: the invitation to search the details that distinguish substantiates in the discovery of bolt strokes. The formal sign is steeped in research: innovative aesthetics, high comfort.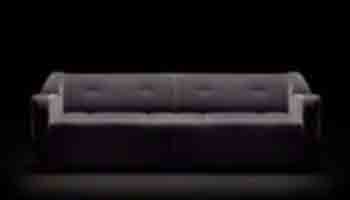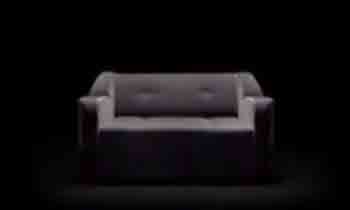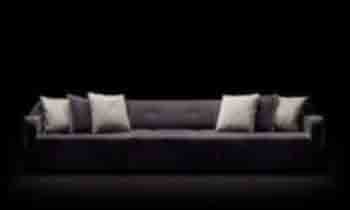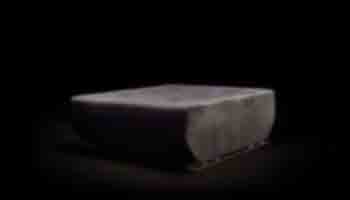 CLADDINGS OF CUSHIONS AND SEAT
​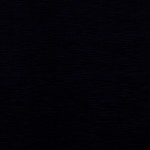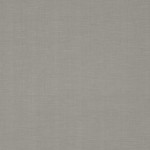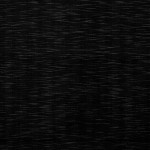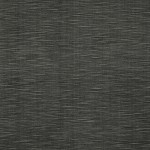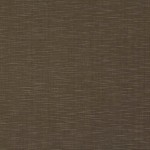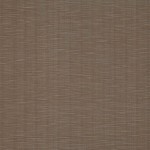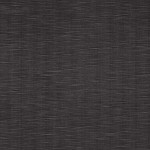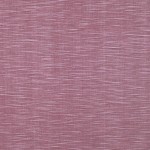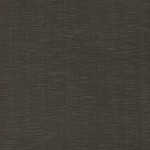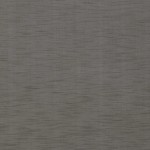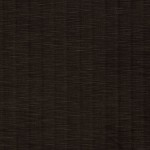 VELVET – Composition: 58% CO – 42% VI
Customization options in relation to availability at the moment or elements provided by the client.
The colours are approximate, they may undergo a change.