The inspiration comes from the re-styling of the geometric figure of the pentagon revived in the feet's form that inspired whole designed of the model. The vary of PentagonBed, in addiction to presenting retractable independent headrests, contains inside a bed. The adding of this element does not modify the refined line that personalized the PENTAGON LINE.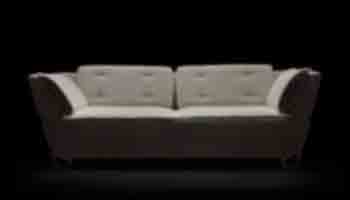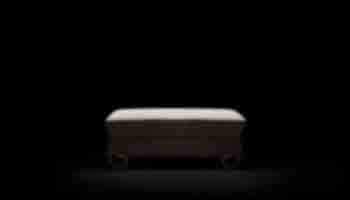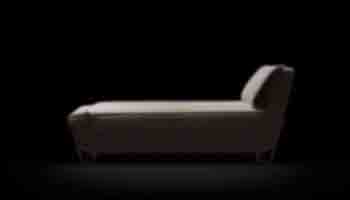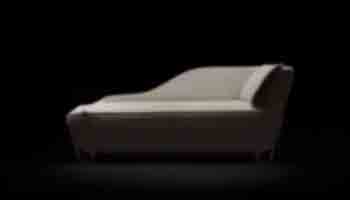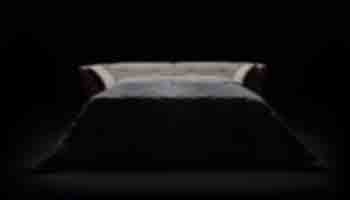 CLADDINGS OF CUSHIONS AND SEAT
​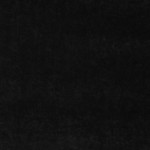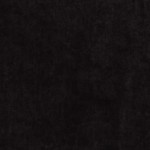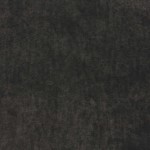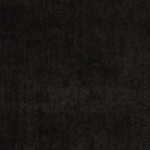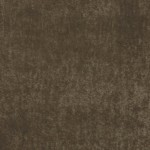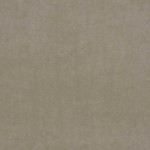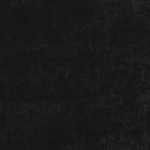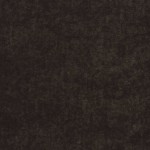 COTTON SPONGE – Composition 57% VI – 22% CO – 14% WO – 7% PL
Customization options in relation to availability at the moment or elements provided by the client.
The colours are approximate, they may undergo a change.